Holiday Candlelighting Service – Cultivating Light
Holiday Candlelighting Service to bring in the high holy days. We honor all paths and celebrate this time of year that is darkest and yet light shines the brightest. By coming together as an inclusive community, we bring the light of oneness and unity and invite you to share in the atmosphere of a loving connected community.
Please RSVP and tell us how many will be joining us. We are so fortunate that the outdoors allows us to be together in person, safely, AS LONG AS we maintain social distance and health protocols that include this registration.
After registering, you will then receive the exact location within El Dorado Park. Again, these controls are meant to ensure that we all follow health and safety protocols and protect each other while we come together to enjoy our Super Sunday Service and Fellowship.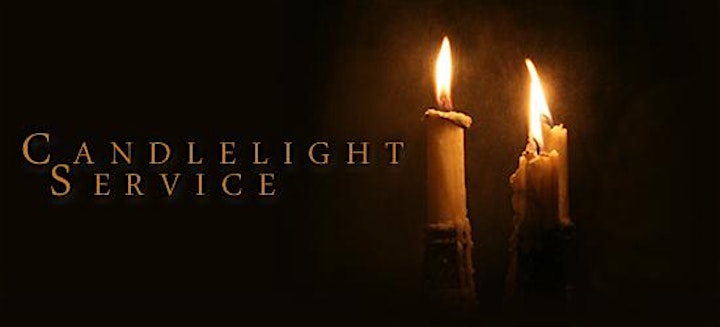 Holiday Light Service in the park with Namaste Center for Spiritual Living